A touch of craft!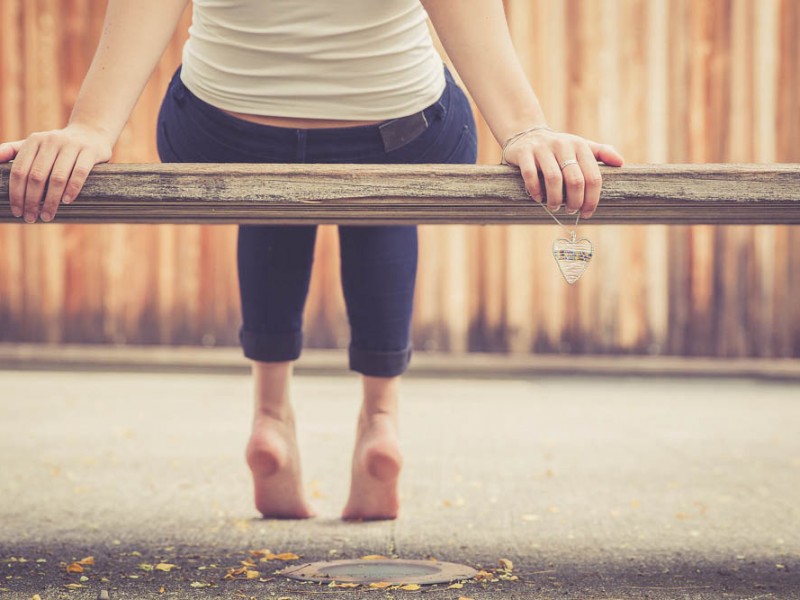 I believe everybody has the same dream in our hearts – that one day our hobby would become our job. We all dream it but that's as far as we go. At least I did. Until life gave me a few lessons which changed my perception of future. I stopped and really thought about I want. How I want to live and what I want to give to the world.
So I created Cimet. Cimet are little pieces of jewelry and home decor that are designed and made by hand in my cozy little studio in Ljubljana. I've put a piece of my dreams in each one of them and I'm sending them in the world hoping they will make someone happy. Because we all need a touch of craft to remind ourselves that we can craft up our own happiness.
My dear new friends, as a wise person  once said: If you don't risk it, you don't get the biscuit. So don't be afraid of following your dreams. Get up from your cozy bench of familiarity and jump in the new world of unlimited options. It will be scary at times but I'm sure you'll love it. And don't forget – bring a piece of Cimet with you and it will keep your heart warm along the way.